Want to Learn Professional Weightlifting Technique?
  You've come to the right place. Ma Strength is the place for next-level weightlifting advice and guidance.
Learning and implementing effective Chinese weightlifting advice is why athletes and coaches from all over the world subscribe to the Ma Strength email newsletter.
Whether you're a beginner or a seasoned weightlifting veteran, the Chinese approach taught at Ma Strength will completely change how you think about training and technique!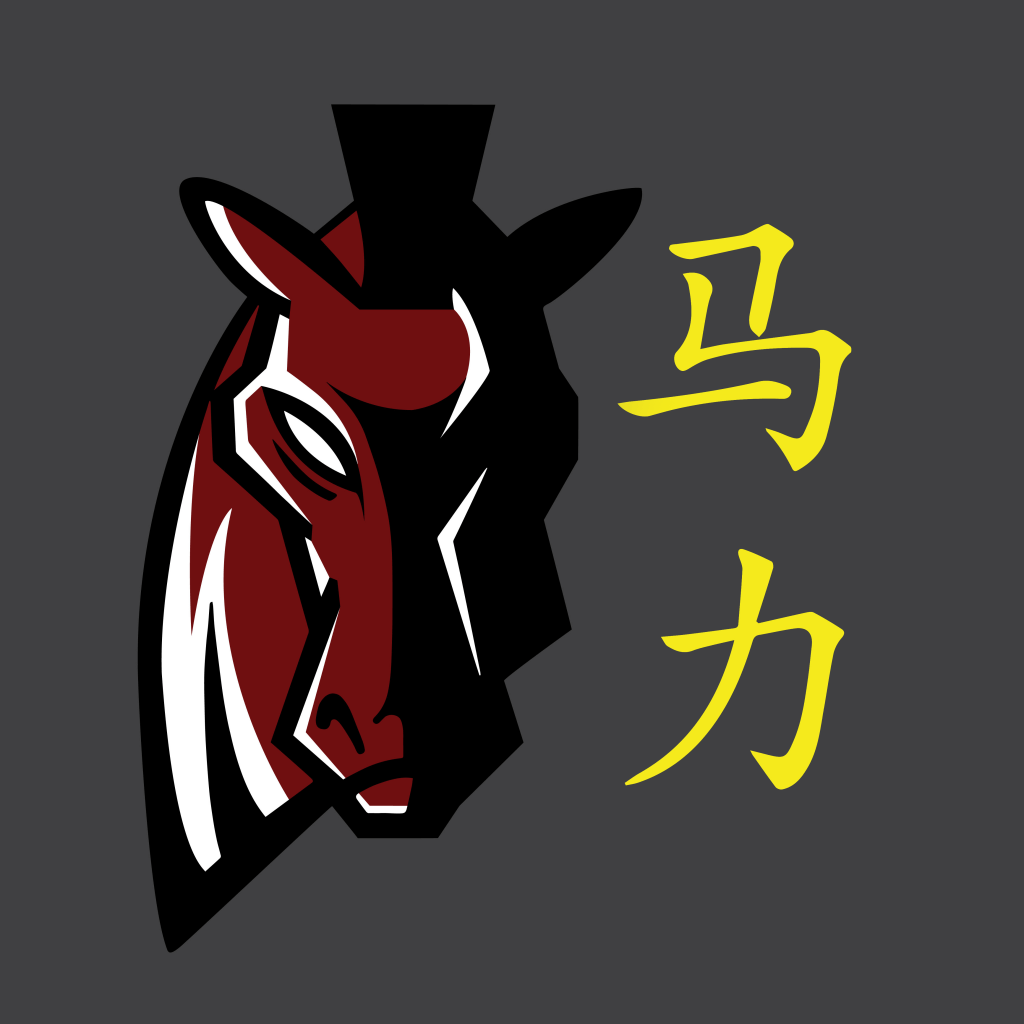 What Ma Strength is All About
Ma Strength was established in 2014, the year of the horse, and the characters "马力" mean "horse power" or "horse strength". My goal is to improve your power, strength, and access to weightlifting positions.
If you've ever wondered: "Where can I find actionable weightlifting advice that gets results?", you're in the right place. Ma Strength is where athletes and coaches turn for proven weightlifting techniques.
Want actionable weightlifting advice?
Then get on the newsletter
Director, Ma Strength 
Honorary Weightlifting Coaching Credential – Chengdu Sports University
USA Weightlifting Coach
USA Weightlifting Referee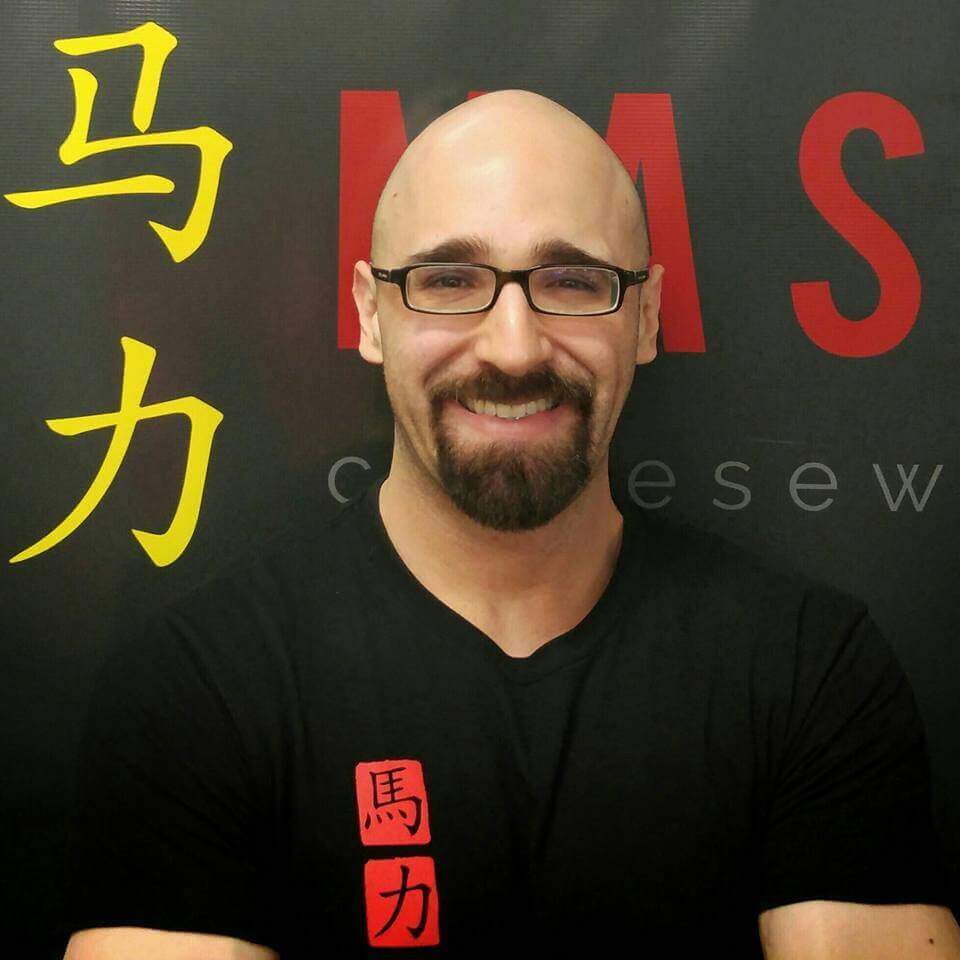 Want to learn what Chinese coaches do differently?
Then join 98,507 athletes and coaches that get Chinese weightlifting tips via email