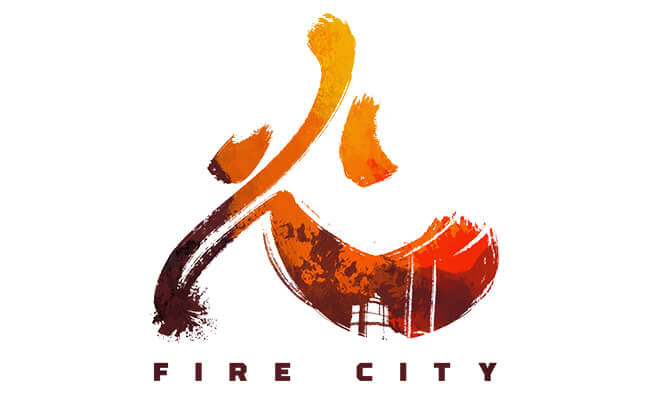 Singapore, SIN: Ma Strength Seminar Level 1 & 2
62
62 people viewed this event.
The best way to learn is to do. And Fire City is providing the opportunity for athletes and coaches in the region to learn and practice Chinese weightlifting techniques!
The Ma Strength Level 1 Seminar will teach you the Chinese technique for snatch, clean, and jerk. Over the course of 2 days, you'll engage in plenty of practice while receiving feedback individually and as a group.
For athletes, the goal of this seminar is to learn how to perform these lifts in a consistent way to maximize their training. For coaches, the seminar will teach progressions, cues, and technical details to enhance your analysis of Olympic weightlifting.
The Ma Strength Level 2 Seminar is for coaches. It will improve your understanding of human movement so you can analyze weightlifting compensations and make better decisions about assistance movements. Bring your questions and prepare to increase your rate of success!
.
 Dates:
Level 1: January 7-8, 2023
Level 2: January 14-15, 2023
Price Option 1:
Level 1: $675 SGD ($480 USD)
Level 2: $675 SGD ($480 USD)
Price Option 2:
Level 1: 3 monthly payments of $225 SGD ($160 USD)
Level 2: 3 monthly payments of $225 SGD ($160 USD)
Language:
Questions? Contact:
mastrength@chineseweightlifting.com
Level 1 Ticket
$480.00 — or $160.00 / month for 3 monthsSelect options
Level 2 Ticket
$480.00 — or $160.00 / month for 3 monthsSelect options