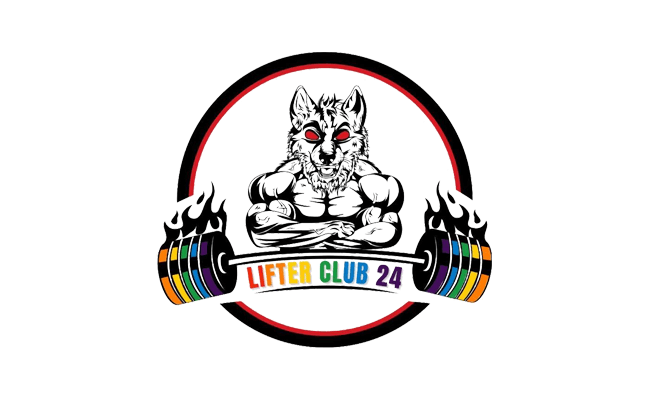 Bangkok, THA: Online Weightlifting Workshop
60
60 people viewed this event.
The best way to learn is to do.
And at Lifter Club 24, Olympic weightlifters, CrossFitters, trainers, and coaches of all levels will have the online opportunity to learn a principle-driven approach to weightlifting analysis and programming!
The first day will introduce a powerful movement model to simplify weightlifting programming. The second day applies these principles to a specific weightlifting skill or problem. Participants can ask questions along the way.
For athletes, this workshop will give you practical advice to improve your weightlifting technique.
For coaches, this workshop simplify your analysis of weightlifting compensations and help you write more coherent training programs.
Learning Objectives
Learn a unique way to simplify your analysis of weightlifting compensations and mobility.
Enhance your success rate of training interventions to achieve desired weightlifting outcomes.
Improve your ability to make targeted modifications to assistance movements.
Increase training coherence to write better programs.
An electronic certificate is delivered upon completion of the seminar. Ma Strength Seminars are certified by the National Academy of Sports Medicine (NASM) and can be redeemed for continuing education credits (CEUs). Please check with your organization about redeeming CEUs.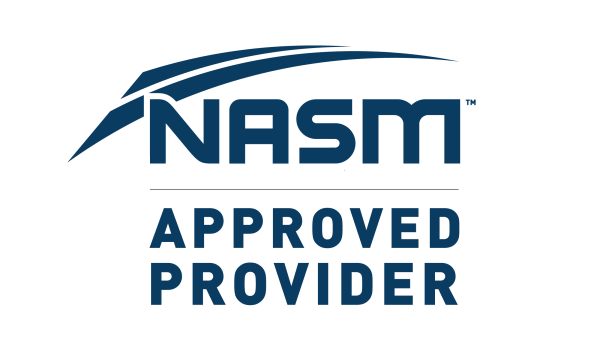 Price
Language
Questions? Please contact on Instagram:
@mastrength
@lifterclub24